Hospitality Tent @ The Cheltenham Cricket Festival
Join us every year at the Cheltenham Cricket Festival. Members - don't forget your Membership Cards. Non-members also welcome (small fee applicable).
Bar facilities and food is available and Corporate events are catered for.
Contact the Club for more details.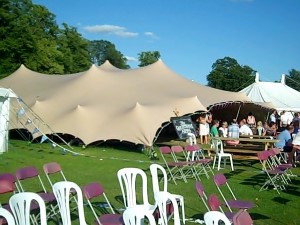 Churchdown Bowling Club
A friendly mixed bowling club playing men's, ladies' and mixed fixtures, we also have a very active seniors section. The Churchdown Bowling Club regularly make full use of our six rinks.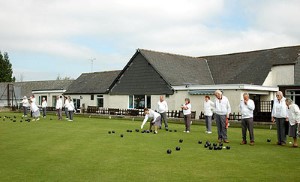 Churchdown Tennis Club
Annual membership of the Tennis Club is only £40 for adults, £15 for students and £10 for Juniors (under 18s). Family membership is £80. You can play as often as you like (weather permitting!) and balls are provided.
Tennis Club mixed sessions are held on Tuesday and Thursday mornings and a Men's night is held on Tuesday evenings between March and October. There is also usually a mixed member practise session on Sunday mornings - all year round.
The Courts are available to members at all other times on a first come, first serve (!) basis. All abilities welcome.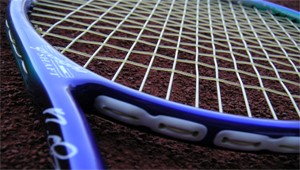 Quiz Nights
Come along to our monthly Quiz night, held on the first Friday evening of every month from 8pm.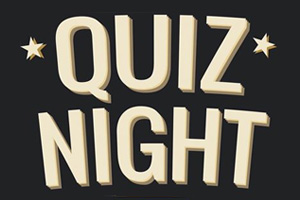 Bingo Nights
Come along and join us for a game of Bingo at 8.15pm on Thursday evenings in the Function Room, run by Wendy.
Contact the club for more details.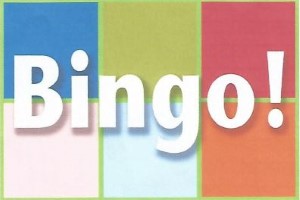 The Cribbage Team
The Club enters one team in the Gloucester Club Cribbage League.
If you are interested in playing, please contact Tony Stokes via the Club.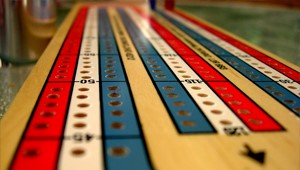 The Skittles Teams
Several teams use the Club as their 'home' alley. Teams play in both the Cheltenham and Gloucester Leagues. If you are interested in playing skittles in a team, contact the Club for more details.